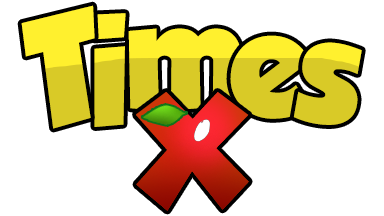 Practice your multiplication facts
Play through all the levels and learn the math facts, then go and take the challenge level. Achieve all the stars.
The goal of the game is to invite elementary school kids to learn the multiplication facts in a fun way, by going through levels that correspond to a multiplication table, ranging from 2 all the way to 12.
Each level will present 12 randomly generated problems to solve and will reward the child at the end by finishing the whole level, also if done within the allotted time and also if done without any mistake, having the possibility of achieving up to three stars on each level.
No reason to fall behind in school now!
Follow us on Facebook and feel free to leave us comments with suggestions for improvements